stop the killing and consumption of pangolins in illegal wildlife trade
The impact of COVID-19 on the world at large is unprecedented. Thousands of lives have been lost and the virus has wreaked havoc on the economy and global trade.
As at 28 March 2020, there were over 30,419 deaths across the world, with more expected in places far removed from the virus source.
There were over 1,700 deaths in the United States. In Italy alone, the death toll has crossed 10,000, overwhelming morgues. Spain lost 832 lives in 24 hours, adding to a death toll of 5690 — Madrid had to turn an ice skating rink into a morgue.
---
the illegal trade threatens public health worldwide
Pangolins were a suspected host for COVID-19 (also known as SARS-CoV-2), wrote scientists Lam, et al. (2020) in a report published in the "Nature" journal.
Their research — fast-tracked into publication in March to aid epidemiological research and the search for a vaccine or cure — identified cousins of COVID-19 or "SARS-CoV-2-related coronaviruses in Malayan pangolins (Manis javanica) seized in anti-smuggling operations in southern China".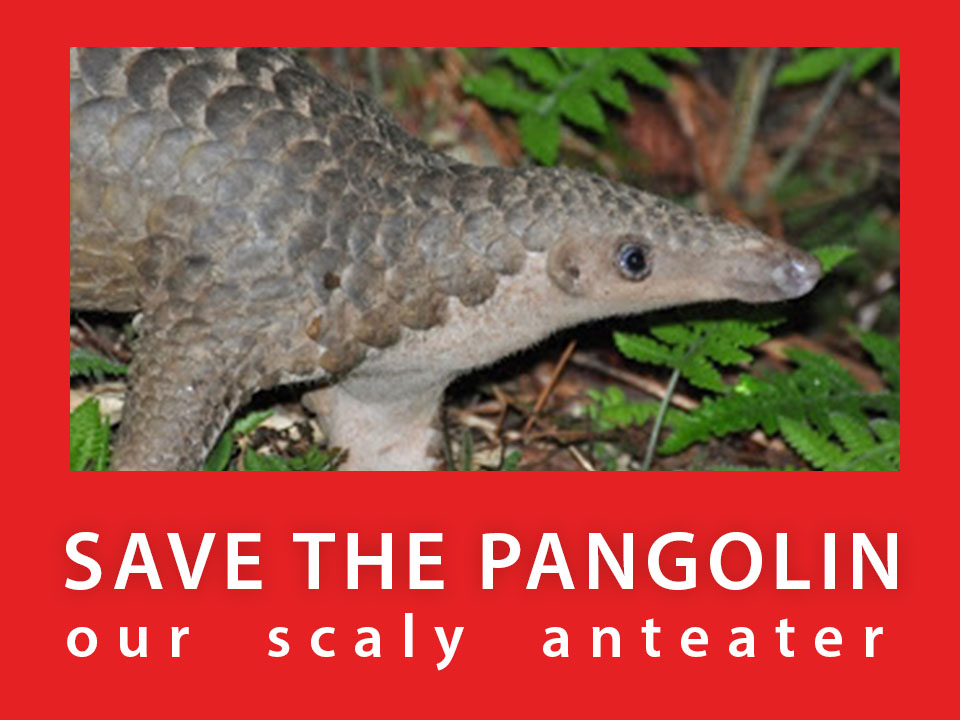 The researchers conclude: "pangolins should be considered as possible hosts in the emergence of novel coronaviruses and should be removed from wet markets to prevent zoonotic transmission".
Although the findings are disputed, the same Chinese team concluded that "Pangolin-CoV, was the second-closest relative of Sars-CoV-2 as the two viruses were 91.02 per cent identical".
Scientists are not sure how COVID-19 moved from an animal to a human because the animal and patient zero – the first person to be infected – haven't yet been identified.
Whatever the origin of the virus, the World Bank suggests that the illegal wildlife trade was likely the conduit through which COVID-19 carrying animals came into contact with humans. 70 percent of disease-causing pathogens discovered in the past 50 years come from animals, says the WHO.
How many more lives must be lost before we act?
---
Viruses and bacteria are spread because of human activities and we have seen this happen before.
In the case of COVID-19, human greed has exposed an otherwise elusive, nocturnal, burrowing, ant-eating animal into contact with humans — and other animals — with frightful consequences, say scientists. The New York Times reports:
We invade tropical forests and other wild landscapes, which harbor so many species of animals and plants — and within those creatures, so many unknown viruses. We cut the trees; we kill the animals or cage them and send them to markets. We disrupt ecosystems, and we shake viruses loose from their natural hosts. When that happens, they need a new host. Often, we are it.

WE MADE THE CORONAVIRUS EPIDEMIC, DAVID QUAMMEN, NEW YORK TIMES, 28 JANUARY 2020