Going out exploring and learning about native wildlife and ecosystems. Let's learn about the amazing biodiversity of Singapore.
[Featured photo: Using shadow puppets to share about the importance of bats.]
let's get MAD for wildlife!
MAD = make-a-difference for wildlife
Although only a tiny, highly developed island, Singapore is still home to incredible biodiversity surviving in our remaining patches of rainforest, freshwater swamp forest, mangrove, marshland, seashores and in the sea surrounding our island.
Nature walks

Nature workshops

Outdoor experiential learning

Public and family walks

Nature stories

Nature and culture

Biodiversity outreach

Nature games

Nature art

Nature camps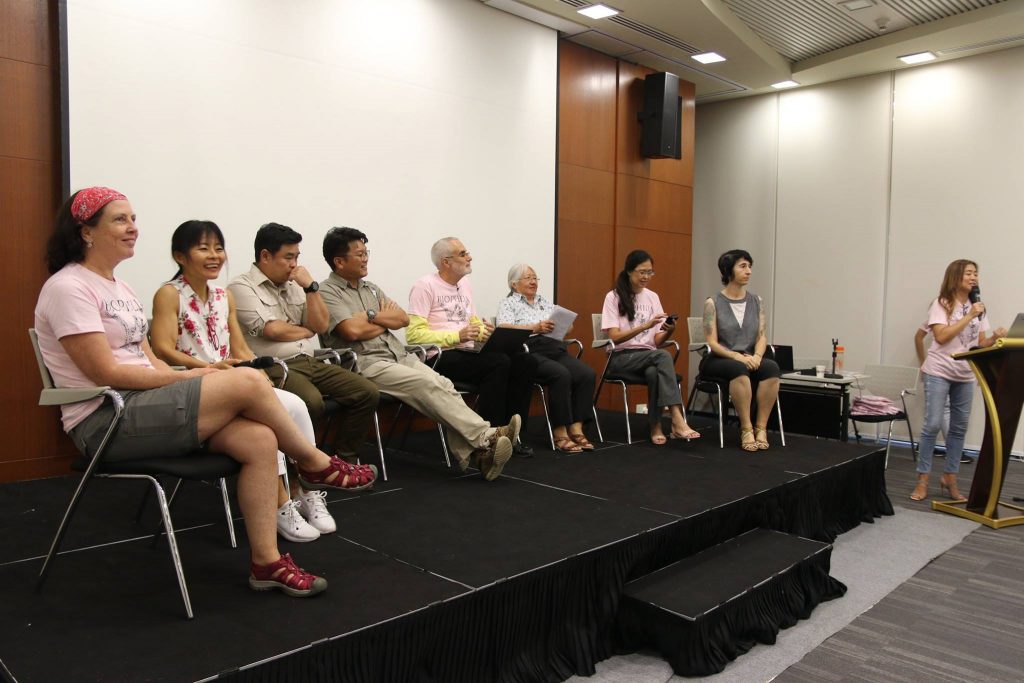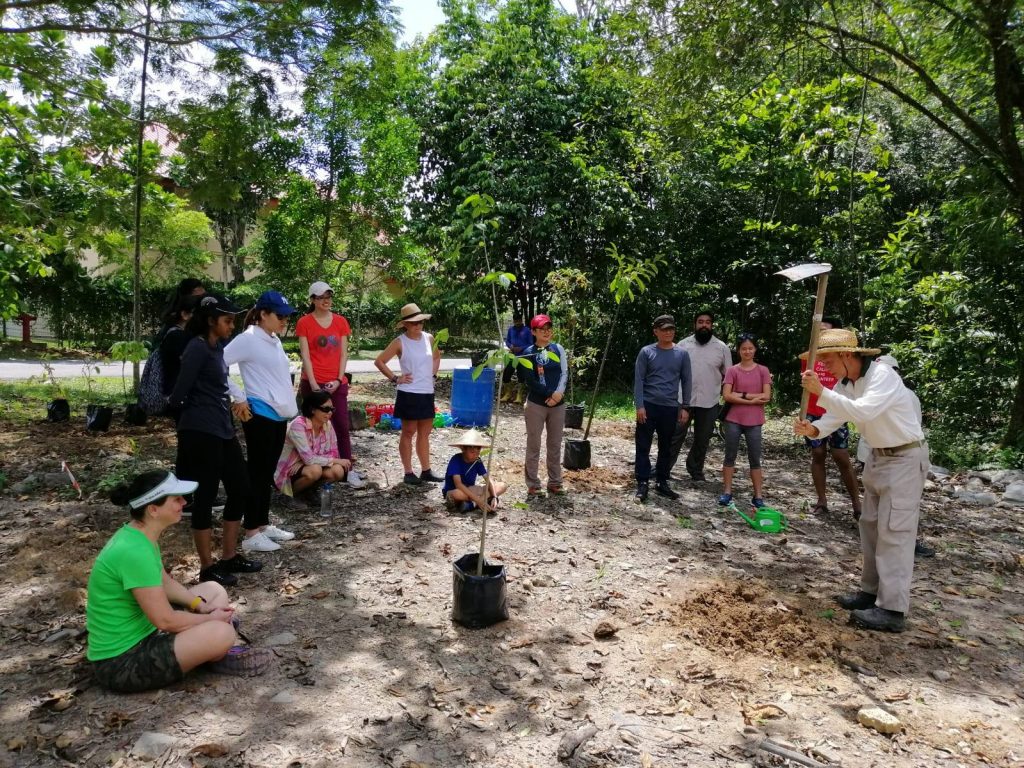 learn about the amazing biodiversity of singapore!
Kayu Pontianak (Parishia insignis) heritage tree at Bukit Timah Nature Reserve. Photo © Teresa Teo Guttensohn

Reticulated Python. (Python reticulatus) Photo © Kripa Dubey

View of rainforest across MacRitchie Reservoir. Photo © Kripa Dubey

Giant Golden Web Spider (Nephila pilipes). Photo © Kripa Dubey

Wagler's Pit-viper (Tropidolaemus wagleri). Photo © Kripa Dubey

Sunlight streaming through the rainforest canopy. Photo © Kripa Dubey

Malayan Colugo (Galeopterus variegatus). Photo © Kripa Dubey

White-rumped Shama (Copsychus malabaricus). Photo © Kripa Dubey

Spiny Hill Terrapin (Heosemys spinosa). Photo © Kripa Dubey
let's make a difference for our native wildlife
Greater Racket-tailed Drongo (Dicrurus paradiseus). Photo © Ng Shao Hua

Buffy Fish Owl (Ketupa ketupu). Photo © Ng Shao Hua

Black-bearded Flying Dragon (Draco melanopogon). Photo © Ng Shao Hua

Photo © Ng Shao Hua

Figs of the forest. Photo © Ng Shao Hua
For enquiries on our environmental education programmes, please email us at contactctep@gmail.com or use the form below: