by Ho Hua Chew, Anuj Jain & Alan Owyong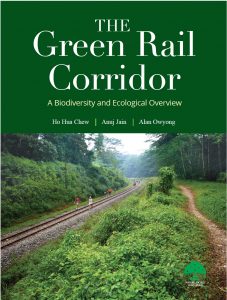 (ISBN: 978-981-14-3051-0)
Recommended reading:
This timely conservation book records with photos from above of the last remaining precious forest patches along the longest green corridor (24km) in Singapore, once a historic main Railway line to Peninsular Malaysia and branch line to Jurong.
See the Maps and discover the ecological and biodiversity importance of this long and narrow lifeline for local wildlife and communities.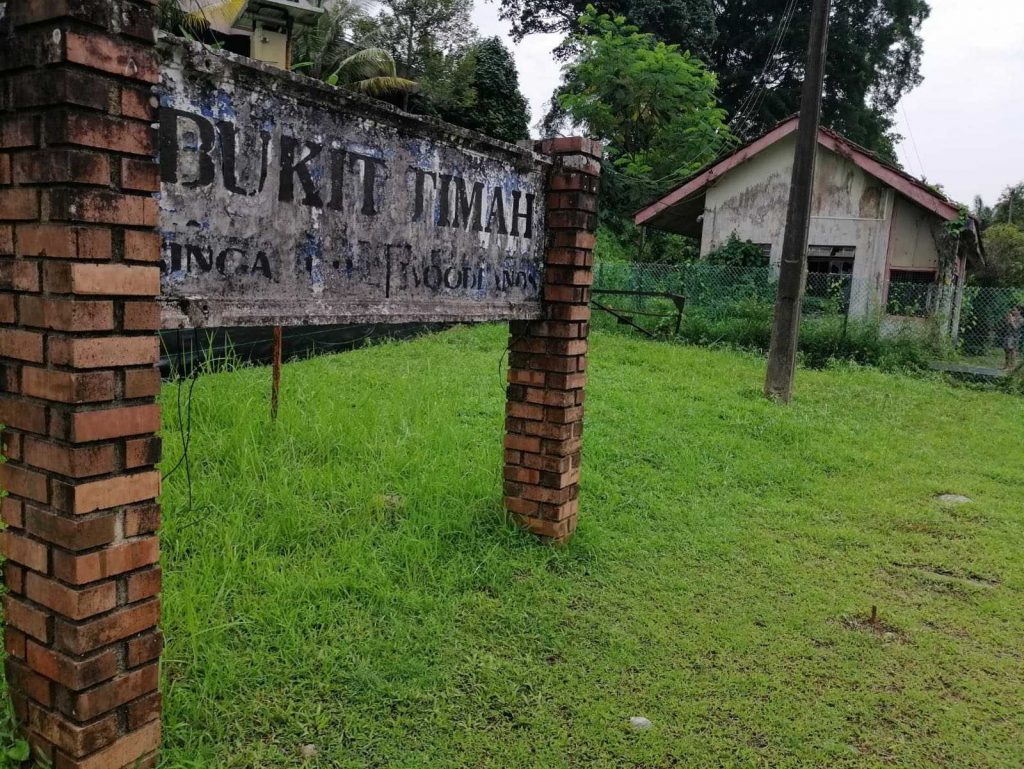 Green gems like the little known river, Sungei Pang Sua, and its adjacent charming Woodland is home to many species of birds. Rare flora such as formerly presumed nationally extinct plants and rare fauna, such as the endangered Grey-headed Fish Eagle (Ichthyophaga ichthyaetus) and Violet Cuckoo (Chrysococcyx xanthorhynchus) have been recorded at Clementi Forest.
Find out why these last wilderness pockets should be conserved. The authors advocate a robust plan for the conservation and enhancement of the ecological connectivity of the Rail Corridor which is a priceless natural and historical-cultural heritage.
Where to get a copy: Order online from Nature Society (Singapore) at price of $28 (inclusive of local postage charges for mail order in Singapore)
Cicada Tree Eco-Place is a supporting partner of the 'Friends of the Rail Corridor' group.

Mid-Autumn Bat Moon Walk 2018
National Day Walk 2019 @ Singapore Quarry
Community Nature Walk 2019 @ Bukit Timah Station