A million thanks to all our wonderful family participants, storytellers, tree planting volunteers from ActiveSG Pasir Ris Sport Centre, volunteer crew from Cicada Tree Eco-Place and NParks team who planted 110 trees as part of Pesta Ubin 2020 and One Million Trees movement.
Tree Planting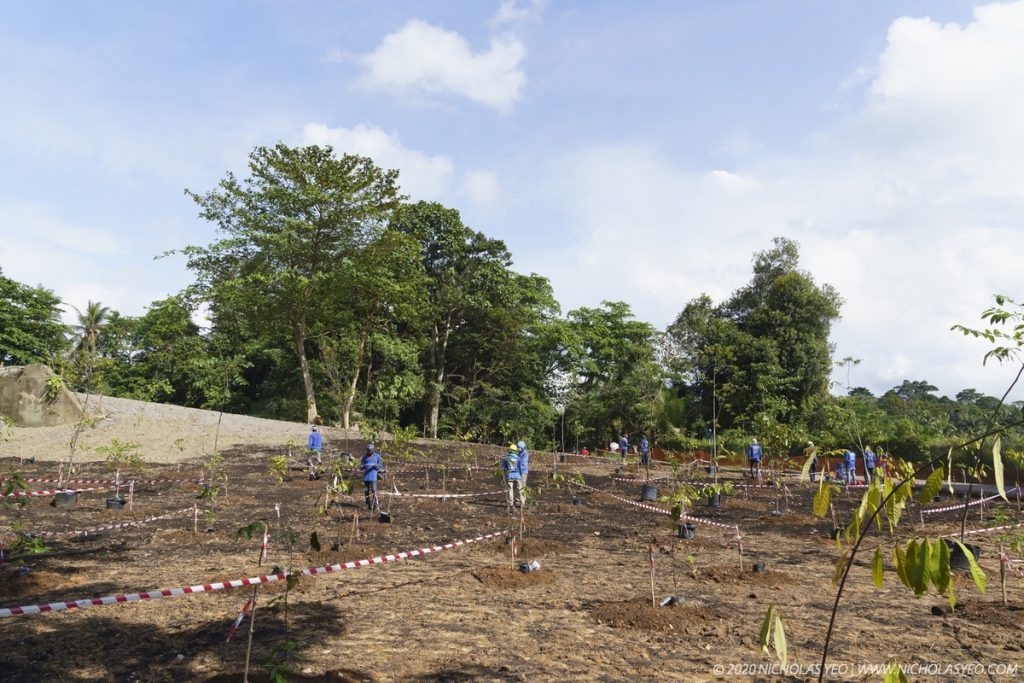 Jln Jelutong was a piece of quarry wasteland reclaimed from the sea during granite quarry operations in the past.
The tree planting initiative is part of One Million Trees movement which aims to restore nature back into our City through the planting of more than a million trees across Singapore over the next decade.
Click to view photos:
Over 16,000 trees from over 70 native species will eventually be planted at Balai Quarry South, Sungei Teris and Jalan Jelutong on Pulau Ubin.
Despite the sun and torrential rain, our volunteers persisted and successfully planted 110 trees!
---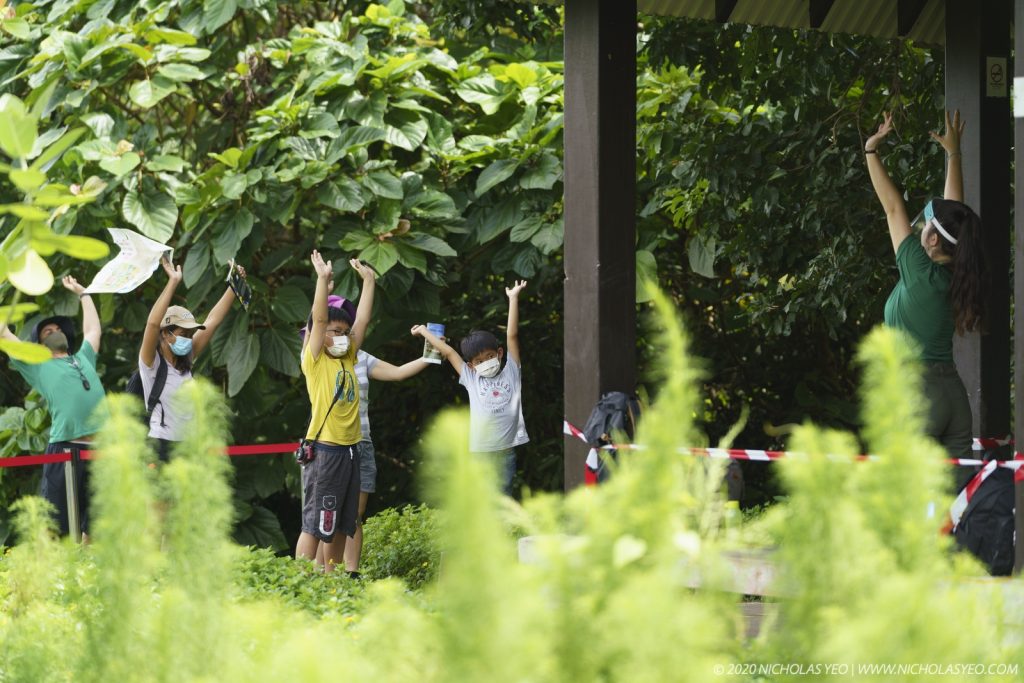 Interactive Storytelling
As part of Pesta Ubin 2020, our interactive, socially-distanced storytellers also shared about the history and legend of Pulau Ubin.
Ubin is known as "Granite Island" in Malay. Today, it is one of Singapore's last traditional kampongs with less than 50 residents.
Ubin is also home to Chek Jawa, an unprotected wetland ecosystem that was saved from land reclamation in the early 2000s.
As the story goes, the island was formed when three animals from Singapore – a frog, a pig and an elephant – challenged each other to a race to reach the shores of Johor.
The animals that failed would turn to stone.
All three failed to swim across. Therefore, the elephant and pig turned into Pulau Ubin whilst the frog became Pulau Sekudu or Frog Island.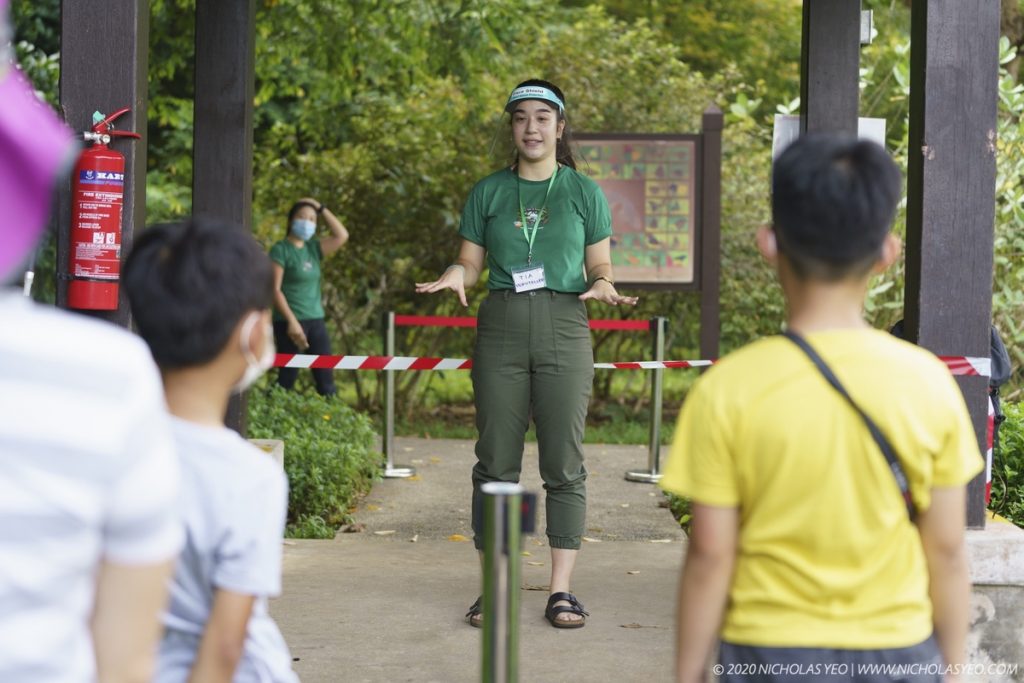 Thanks to all our family participants and tree planting volunteers from ActiveSG, Pasir Ris Sport Centre – Urban Farming Interest Group as well as our volunteer event crew from Cicada Tree Eco-Place:
Teresa Guttensohn, Tia Guttensohn, Sean Guttensohn, Jabriel, Amanda Ang, Balakrishnan Matchap, Lisha Raghani, Jelaine Ng Sha-Men, Angela Pinto, Lim Li Fang, Kripa Dubey, Dr George Jacobs, Dr Denise Dillon, Joleen Chan, Jeffrey Roslan, Fatin Syahirah, Farhan, Richard Tan, Rosemary Chan, Susan Kueh.
More photos of our volunteers hard at work: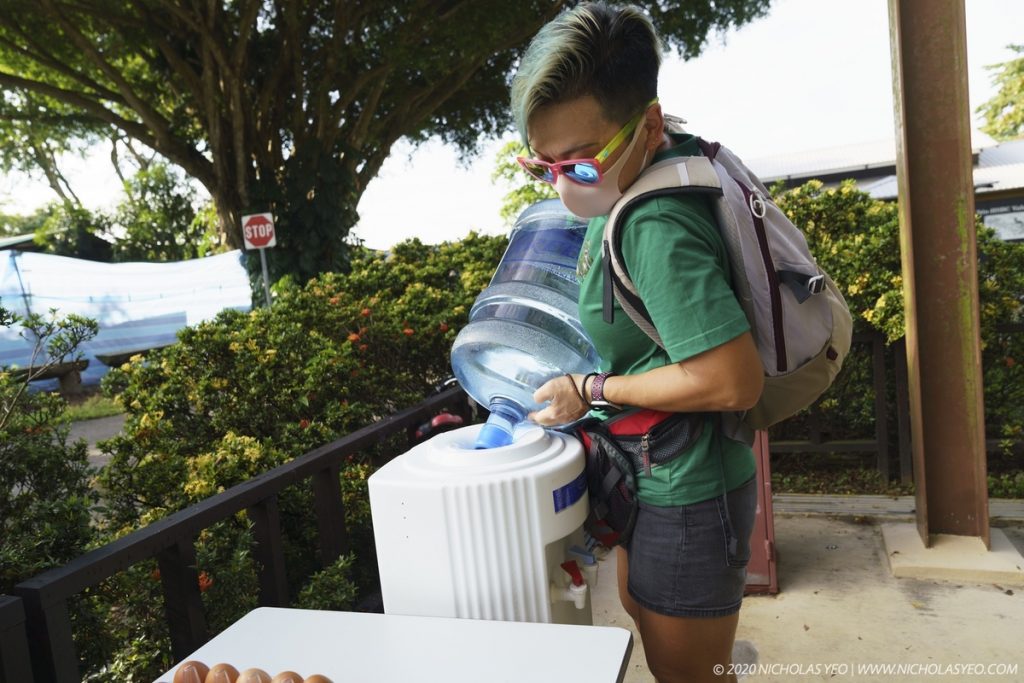 ---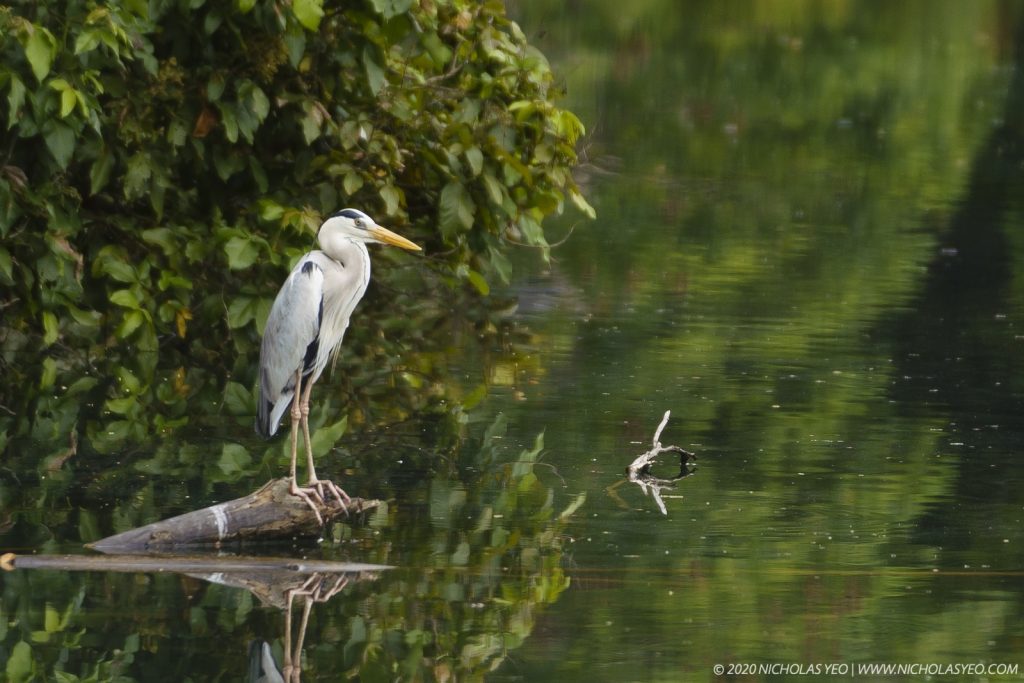 Ubin: A Refuge for Wildlife
In other news, a comprehensive biodiversity survey of Pulau Ubin since 2018 has found over 20 new species of fauna, said Mr Desmond Lee, minister for National Development on the occasion of Ubin Day.
This includes the new spider species Piranthus sp. – characterised by bright reddish-orange pairs of front legs in the females.
Deputy Prime Minister Heng Swee Keat was taken on a tour of the island and planted a tree there on Ubin Day:
Learn more about the discoveries below: