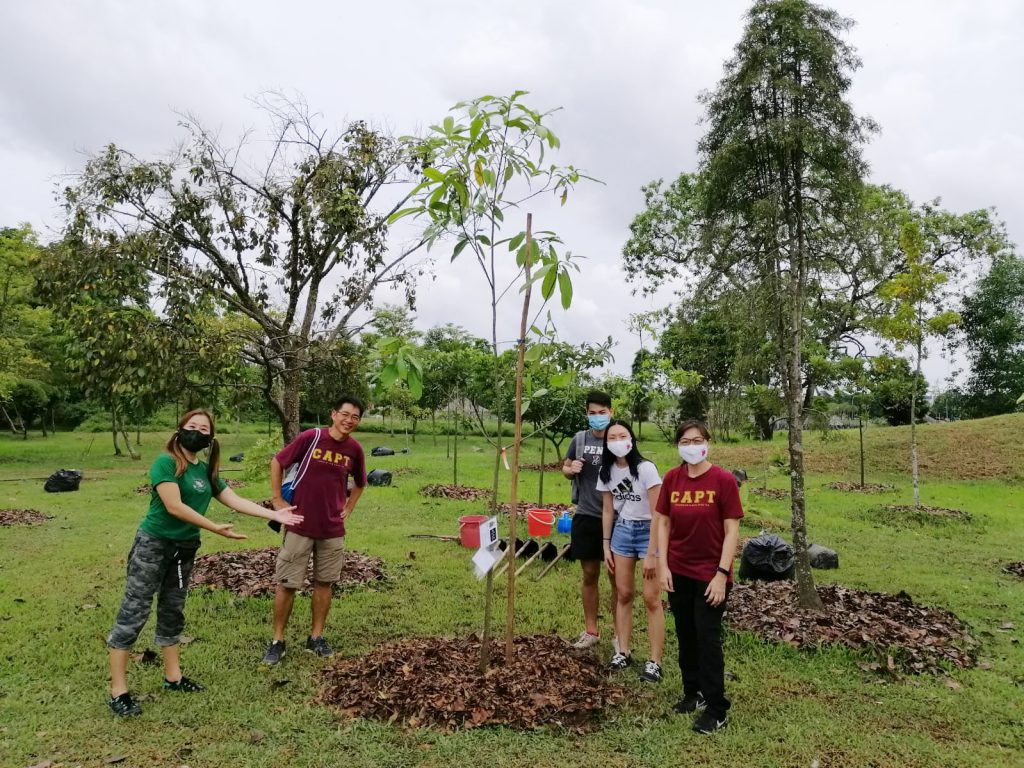 Volunteers and friends from Cicada Tree Eco-Place continue to plant trees for nature!
Teresa Teo Guttensohn representing Cicada Tree Eco-Place planted 3 trees at Jurong Lake Gardens last Saturday on 26 September 2020.
Some of the trees planted included native and endangered species: Sterculia rubiginosa, Sterculia cordata, Sterculia parviflora, Calophyllum soulattri, Pometia pinnata.
Jurong Lake Gardens
MacRitchie Reservoir
Volunteers planted 15 trees, including the critically endangered Gaharu Tree at MacRitchie Reservoir.
The total count of trees planted thus far in support of Nparks' One Million Trees Movement is 110+3+15=128 trees.